Neighbourhood Development Plan
NEWS & EVENTS
Wessex Internet Full Fibre Development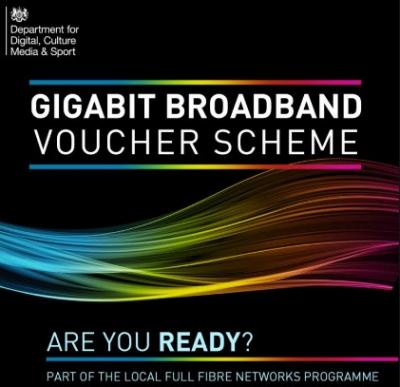 Full Fibre Internet for the Parish
You said that a good internet service was very important.
Wessex Internet are currently extending their full fibre network to Yarlington with Galhampton and Woolston to follow, but interest from North Cadbury is lagging behind

Wessex Internet need 40 registrations of interest by April to assess viability, before they will submit a quote under the Dept. for Digital, Culture, Media & Sport funding scheme.
So far only 18 registrations have been received !
A full fibre network provides a much faster and more reliable service than that currently available, so if this really is important to you please register your interest for a government funded installation with Wessex Internet via the link below
Or to speak to Wessex on: 0333 240 7997
16th March 2021